Equipment rental
To your office, anywhere, anytime!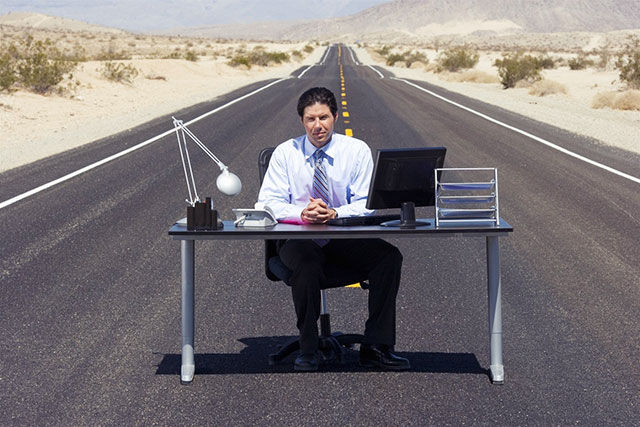 ALEKS-ASU's short-term or long-term equipment rental service is the perfect solution for your remote office, construction site, small startup, or other temporary office.
If your company coordinates projects in different locations and involves installing one or more office devices on-site, you may want to consider a quick and easy short-term lease as an option. Renting office equipment will reduce the installation and delivery costs associated with your temporary office.
This service is most effective for those clients who have a time-based project. Such as building a facility, an event, an exhibition, or a training course that requires high-quality IT equipment (MFP, plotter, laptop, etc.) on a daily, weekly, or monthly basis.
Our short-term rental program is usually a quick approval process and can provide a ready-made or customized solution for each client.
Your office printing equipment is delivered and configured by our experienced team of service engineers wherever you need it.